Buy plants and landscape materials online
By joining LandscapeHub, you'll have free access to our trusted network of wholesale suppliers across the country
How does LandscapeHub work?
Accessible 24/7 from your computer or mobile phone—search for products, create quotes, and submit orders from our network of suppliers. Watch this video to learn more about how LandscapeHub can help you.
Why LandscapeHub?
LandscapeHub is dedicated to streamlining the procurement process in the nursery and landscape green industry. Buyers and suppliers increase efficiency, expand their networks and gain valuable market knowledge and insights by using LandscapeHub.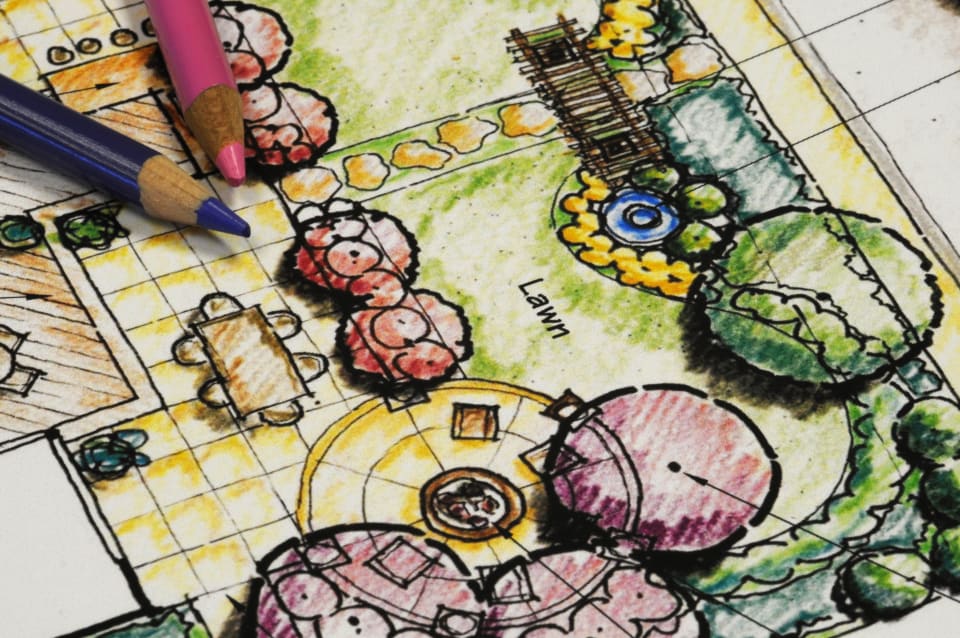 Make it easier to start your next project
Tired of searching for product from numerous suppliers and managing multiple inventories, quotes and orders? Save time and money by sourcing, quoting and ordering your product within our online marketplace.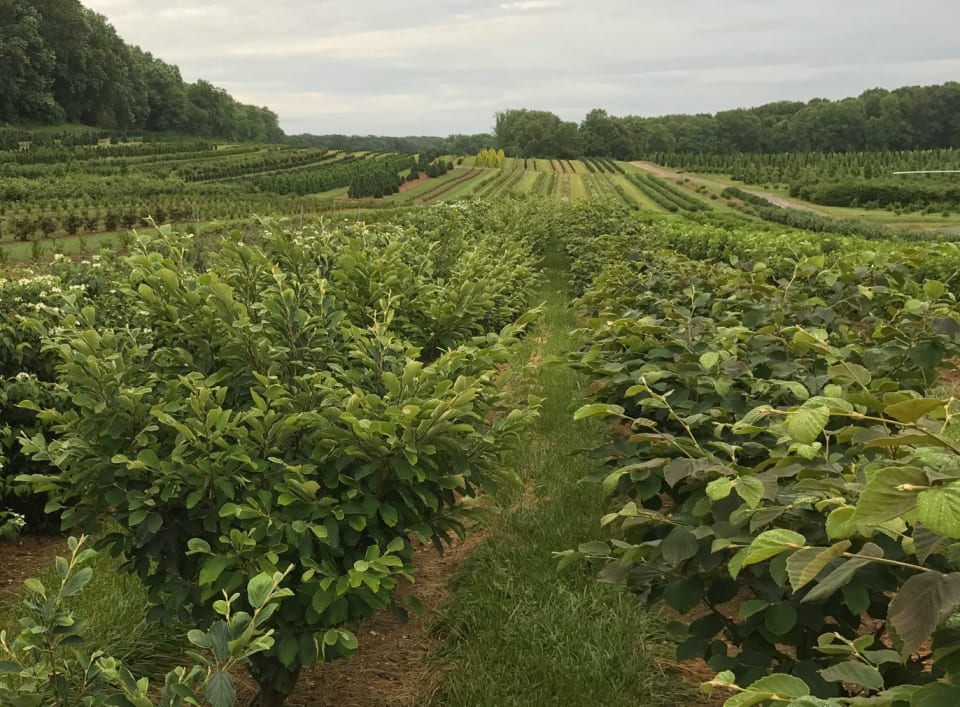 Expand your network of suppliers
Our simple to use platform provides access to a large network of quality and reliable suppliers from across the country. Product pricing, availability and logistics solutions are at your fingertips.
Get started with LandscapeHub today
Featured Categories
Our extensive supplier network allows us to offer a wide range of products for your next project. Here is a selection of our most popular product categories